The intersection where the classic golden age of radio dramas meets the 21st-century podcast plays
S2-E19 Feeding & Watching
Geoffrey Schumann
Oct 30 2019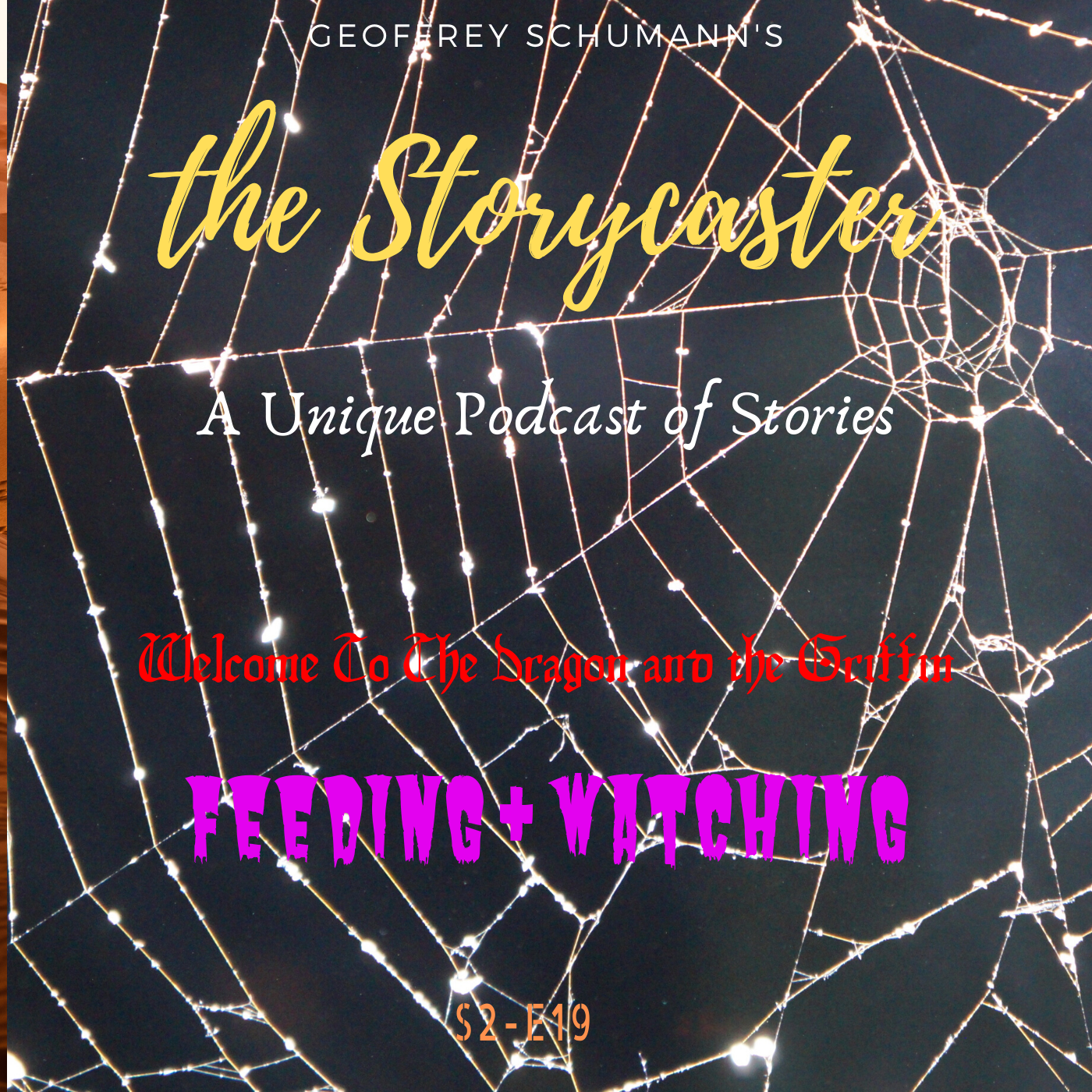 Welcome To The Dragon And The Griffin ©Geoffrey Schumann
Season Two - Episode Nineteen |
Feeding & Watching
Narrations by: Geoffrey Schumann
Podcast assembled in TechSmith's Camtasia 2019
---
---
All the other music and Foley in this episode was aquired from
Freesound.org
. Here are the links to the files used. Thank you to all the creative people who created these: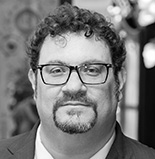 About Geoffrey Schumann
Storycaster - Golden Age Radio Dramas meets 21st Century Podcast Plays
Click here to see the full author's profile
Recent Episodes
S2-E23 Epilogue
S2-E22 Close The Book - Gift!
S2-E21 Full Circle Broken
S2-E20 Within The Void and Moving On
S2-E19 Feeding & Watching